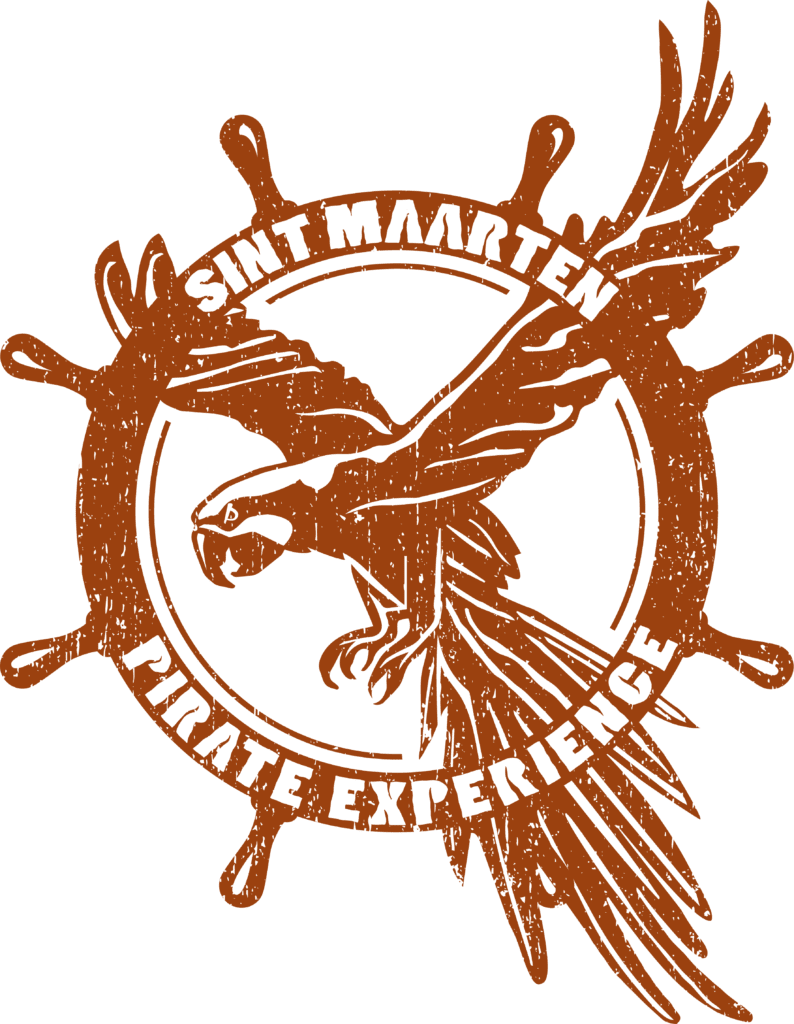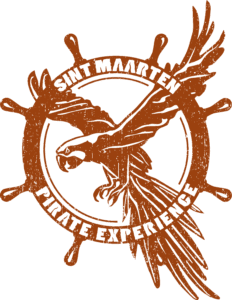 Enter the Rusty Parrot and visit the Pirate Experience.
An amazing immersive museum about the real Pirates of the Caribbean.
Be prepared to step into the tale of famous pirates that sailed across the Caribbean… If you dare!


The Rusty Parrot Pirate Experience: Uncover the Tales of Caribbean Buccaneers
Book your tickets Now! Select the day in the calendar:​
Step back in time and discover the fascinating world of pirates, as you explore our authentic decors and hear true stories about the daring buccaneers who ruled the high seas. Immerse yourself in our state-of-the-art multimedia displays, where you'll see and hear the sights and sounds of pirate life, from their notorious battles to their secret treasures.
But that's not all! Once you've explored our museum, head on over to our pirate themed gift shop where you can purchase all sorts of pirate treasure to take home with you. From pirate hats to eye patches, we've got it all!